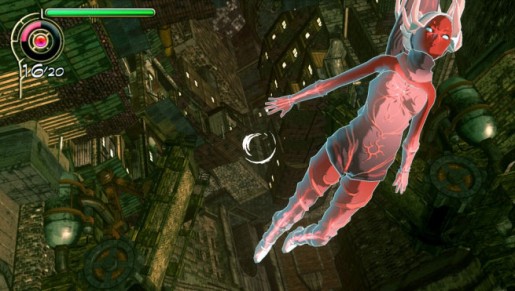 One of the most anticipated title to arrive on the PlayStation Vita has received a high score from Famitsu. The four reviewers of Famitsu who reviewed Gravity Daze this week gave the game a glorious high remark.
Two reviewers gave Gravity Daze a perfect score while the other two gave it a 9. While 38 out of 40 isn't too bad, it's a good news indeed for Vita owners curious to pick up Gravity Daze when it launches in Japan this February. Sorry folks, no release date yet for North America.
With the PlayStation Vita releasing in North America in less than a month, check back with us soon for our exciting coverage.