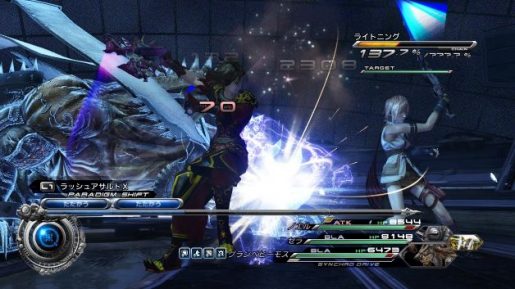 With the release of Final Fantasy XIII-2 in North America, Square Enix is pleased to reveal today that the recently announced Lightning DLC that was previously announced in Japan will be releasing in North America as well.
Similar in Japan, players in North America can expect the DLC of Lightning to arrive on both the Xbox 360 and PlayStation 3 this February 7th. No price were revealed as of yet but for fans of FFXIII can expect Lightning to join the party after her demise in the Coliseum.
In addition to the Coliseum DLC, players should look forward to more DLC that will pretty much focus on the side stories.