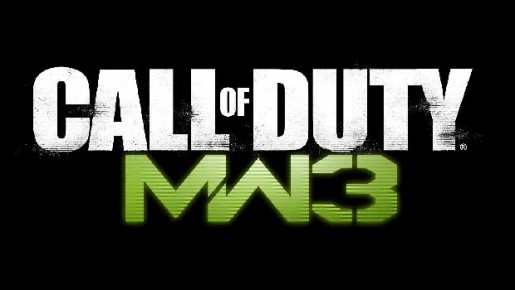 2012 is here and we cannot wait what it has in store for us. 2011 was a great year especially for gaming and EB Games Australia listed its top 5 games of 2011.
Just Push Start readers voted The Elder Scrolls V: Skyrim as their favorite game of 2011. Did EB Games Australia pick Skyrim as the best game of 2011 as well?
Here's what they thought were the best games of 2011:
1) The Elder Scrolls V: Skyrim
2) Batman: Arkham City
3) The Legend of Zelda: Skyward Sword
4) Battlefield 3/Modern Warfare 3 (tie)
5) Gears of War 3
Do you agree with this list? If not, what was your favorite games of 2011?
EB Games Australia Lists Its Best Games of 2011

,