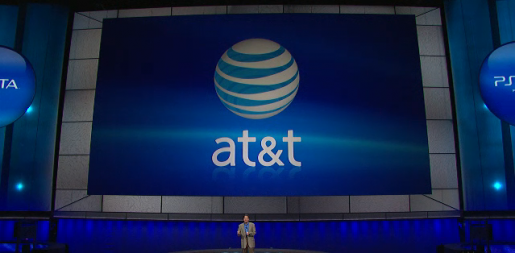 Since the reveal at E3, many PS Vita hopefuls have been anxiously waiting for any information surrounding prices for PS Vita 3G plans, especially since it was announced that Sony would be partnering with AT&T for this venture. Since actually calling AT&T provided zero information as to what kind of prices we will be looking at many have just decided to go for the Wifi only versions.
Thanks to Mike Splechta over at Gamezone.com, who took it upon himself to visit an actual AT&T store, we now have a better understanding of the price plans available. It seems the Vita does not actually have any kind of special data plans, thus using data plans that already exist for other mobile devices such as iPads.
There are two plans at the moment:

250MB of data – $14.99/month
2GB of data – $25/month
So let us do the math shall we? $25/month for 2GB over the course of a year (12 months for those who are having trouble keeping up), that's $300 a year. With the PS Vita's launch date coming up and no information flowing about why we would even need 3G instead of the WiFi model, Sony may be looking at yet another wasted model for one of their most anticipated pieces of hardware.
AT&T Confirms PS Vita 3G Price Plans

,