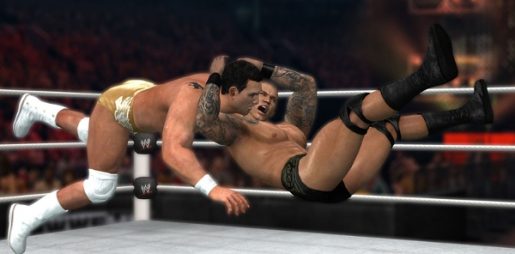 WWE '12 hasn't been too nice to gamers when it was released. Gamers have reported many problems with the game especially its online modes. Thankfully THQ has mentioned a patch is incoming very soon.
WWE '12 Creative Director Cory Ledesma said this on twitter:
"Ton of good fixes in upcoming patch. Fans will be stoked! Its being submitted after the holidays. We'll announce the exact date when we know"
"We'll put out a high-level fix list once everything is locked. Major fixes in Online, Universe, Gameplay, custom music, etc. More to come…"
This is good news for the many WWE '12 gamers who have been complaining about the problems with the game ever since it was released. At least a patch is coming early in the new year.