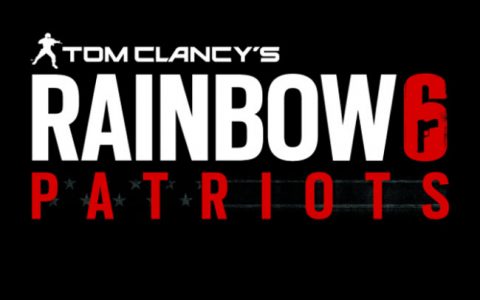 A new trailer has been unveiled for Tom Clancy's Rainbow 6: Patriots.
Unfortunately, no gameplay footage was shared in the new trailer but we do get to see who the bad guys are in this game and their ambitions to cripple modern day society. Rainbow 6: Patriots is a reboot of the famed FPS series from Ubisoft Montreal.
The game will be due out sometime in 2013. If you're looking forward to the game, be very patient.
Check out the trailer below: