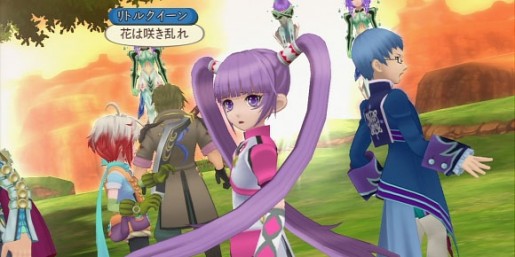 At long last, Namco Bandai finally released a new trailer that shows us what the voice overs we can expect when the game comes out on February on the PlayStation 3.
Tales of Graces: f is Namco Bandai's latest Tales game to release in North America. Hoping for an international release of Tales of Xillia, JRPG fans should definitely support this game if we wish to see any more Tales game in the United States.
Are you picking up your copy on launch? Hells yea I will!
Tales of Graces f US Trailer - "Friendship"

,