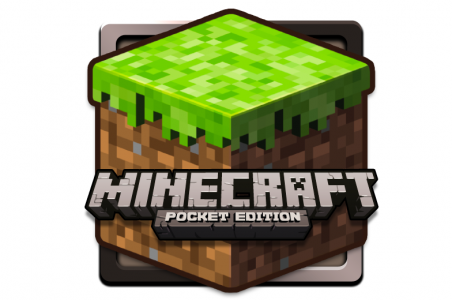 Daniel Kaplan who does design work on both the Minecraft – Pocket Edition and the Xbox 360 version of Minecraft has today revealed a rather special sale.
Kaplan revealed via his Twitter account that currently "Minecraft for Android is on super sale!". This 'super sale' means that Minecraft for Android is only £0.10!
That's not a typo only 10p although the Android market is cheeking in the fact it will actually cost people £0.13 due to tax. Will you be downloading the Pocket Edition which it is so cheap? Comment below.