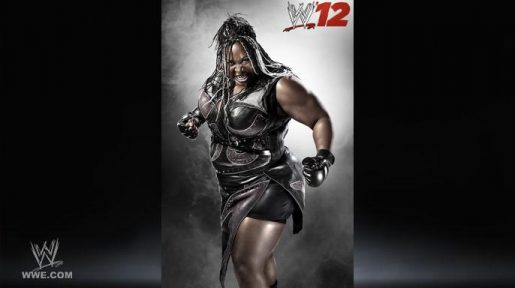 THQ has updated patient WWE '12 gamers that the Divas DLC pack won't be coming later this week.
The Divas DLC pack was expected to be released later this week but THQ Tank announced on his official twitter account that an announcement will be made early next week.
He said:
"The @WWE '12 Diva Pack is not scheduled to release this week, expect a release update next week, thanks for your patience."
The Divas pack is still expected to be released before the end of the month. Hopefully it arrives before the new year kicks in.