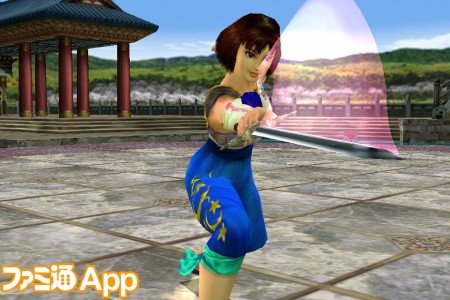 Namco Bandai is releasing a Soul Calibur video game to the iOS platform sometime next year.
Famitsu.com posted the first ever screenshots of the upcoming video game. The iOS version of the game will have a virtual control pad much like other iOS video games.
It's unknown at this stage if the game is based upon the original Soul Calibur game or a unique title of its own. Nevertheless, expect to see this game hit the iOS in 2012.
Check out the screenshots released: