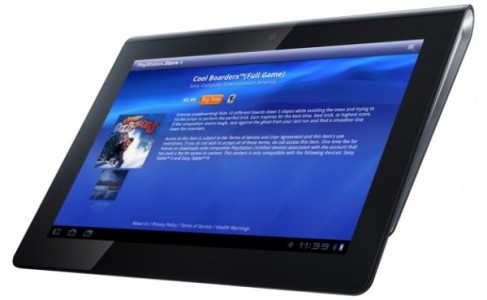 Owners of Sony's Tablet S will soon have the option to use a PlayStation 3 controller with their downloaded titles from the PlayStation Store.
If you happen to be in Japan, then this update is already live. We are still waiting for other regions to receive the same treatment.
All you have to do is use a USB connector to initially sync the controller to the tablet and it'll be good to go from then on. There hasn't been any confirmation of Sony's Tablet P receiving the same update yet.