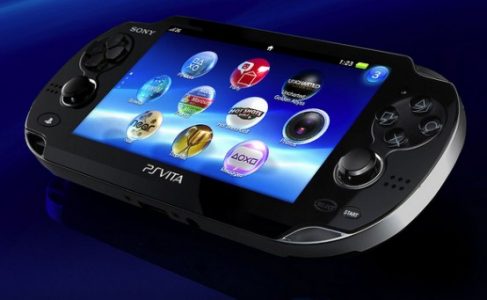 Fumio Kurokawa from Mainichi Digital reports that first shipments for the PlayStation Vita may be as high as 700,000 units.
Kurokawa says he heard from numerous sources that Sony originally planned to ship 500,000 units but added an additional 200,000 units due to the strong pre-order demand for the system.
The PlayStation Vita is available right now in Japan. Gamers everywhere else will have to wait until February 22nd to get their hands on Sony's new portable gaming device.
Source: Andriasang