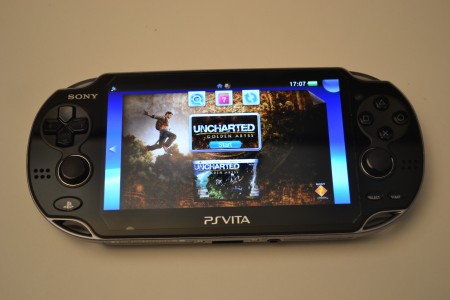 [Update: Seems that the online pass for Hot Shots Golf 6 is included in the digital version of the game]
It seems that certain games on the Vita will be having an online pass, just like what publishers and developers are doing on the consoles.
For those who will be picking up Hot Shots Golf on the Vita via a retail store, an online pass voucher code will already be included in the game. Gamers who buys a game used will have to purchase the online pass via the PlayStation Store, assuming the voucher code is already used. In this case, Hot Shots Golf for the Vita has an online pass for 900 yen.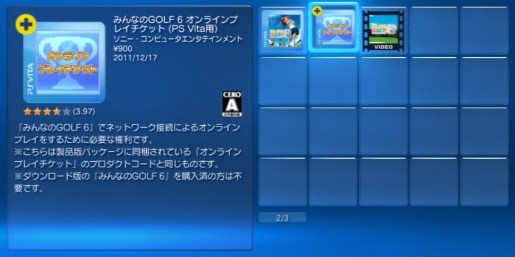 However, for those who buys the game on the PSN will have to buy it separately. How do you feel now that the Vita is joining the Online Pass bandwagon? Annoyed?
PlayStation Vita to Have an Online Pass on Certain Games

,