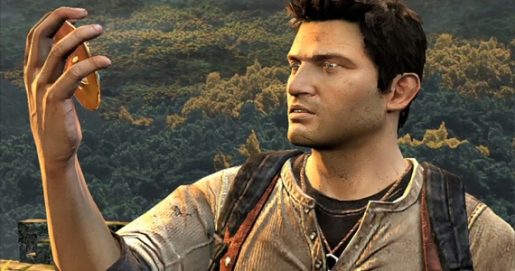 Famitsu.com polled its readers asking them which PS Vita game they are most looking forward to playing. Uncharted: Golden Abyss is the game readers from the site really want to play come December 17th.
Second on the list was Hot Shots Golf 6 with Persona 4 The Golden coming in third on the most wanted list.
The site also asked its readers if they even plan on buying a PS Vita system. 50.1% of responders said they plan on buying it on launch day while only 31.6% said they plan on buying it at some point in time. Only 8.2% said they have no plans at present getting the PS Vita.
Here's the full list of most wanted PS Vita games:
01. Uncharted (361 votes)
02. Hot Shots Golf 6 (315 votes)
03. Persona 4 The Golden (192 votes)
04. Ridge Racer (146 votes)
05. Shin Kamaitachi no Yoru (129 votes)
06. Disgaea 3 Return (126 votes)
07. Dynasty Warriors Next (109 votes)
08. Katamari Damacy Novita (71 votes)
09. Tales of Innocence R (69 votes)
10. Army Corps of Hell (67 votes)
11. BlazBlue Continuum Shift Extend (61 votes)
12. Shinobido 2 (57 votes)
13. Lord of Apocalypse (55 votes)
14. Dream Club Zero Portable (53 votes)
15. Gravity DAze (49 votes)
16. Final Fantasy X HD (27 votes)
17. Ultimate Marvel vs Capcom 3 (23 votes)
18. Mahjong Fight Cub (13 votes)
18. Power Smash 4 (13 votes)
20. Ys (12 votes)
Source: Andriasang