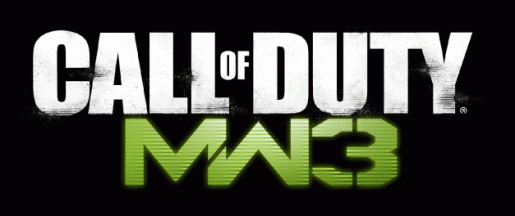 Robert Bowling the creative strategist at Infinity Ward has just revealed that today they will be changing the playlists on Call of Duty: Modern Warfare 3.
For those worrying none of the modes already available will be changed but three new modes will be added under a 'Community Playlist'. The first two new modes are Hardcore HQ Ricochet and Hardcore Ricochet. The third new mode will be named Drop Zone. Drop Zone will be an altered version of the old school king of the hill game type.
Will new game modes entice you back into the game? Comment below.