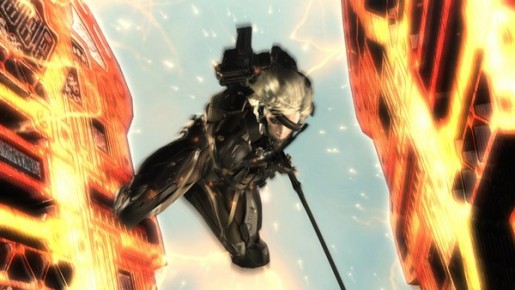 As previously reported, the trailer for Metal Gear Rising was leaked. Now you can view the screenshots from the game.
Konami has officially released these screenshots and they are looking stunning. Also revealed is that the game is no longer called Metal Gear Solid: Rising it's now Metal Gear Rising: Revengeance.
No release date has been revealed but the game is expected for release in 2012 for the PS3 and Xbox 360.
Check out the screenshots: