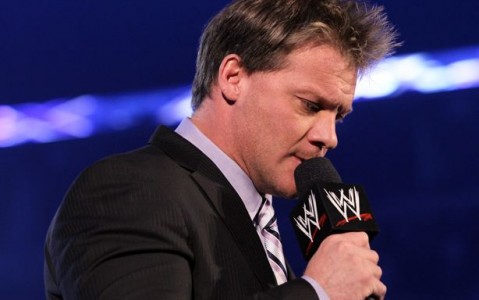 Chris Jericho tweeted something interesting over the Christmas claiming that we will not be "in another WWE video game ever again".
This was Chris Jericho responding to a fan on twitter who said WWE '13 will be better than WWE '12 because it will have Chris Jericho in the game.
It's highly possible that Chris Jericho is lying to his fans to hide the fact that he will be returning to the WWE next week. According to a report from Wrestlezone, a source from WWE says Jericho will indeed be back in the WWE next week on Raw.
We'll have to wait and see next week to see if Chris Jericho was telling the truth or not. It's possible he's lying since he gets money appearing in WWE video games. This is why he was upset about not being in WWE '12…
Is Chris Jericho Tricking WWE Video Game Fans?

,