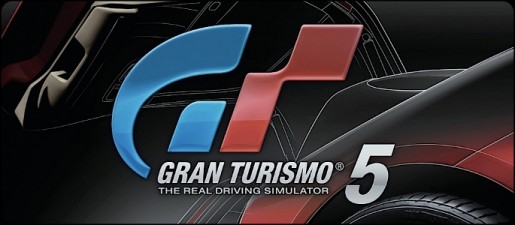 Brian Dunn the Associate Product Marketing Manager over at the Official PlayStation Blog has revealed details on the Gran Turismo 5 2.02 update and a car related holiday gift for everyone.
Listing off a few examples of what the patch 2.02 will bring to GT5 Dunn revealed these improvements:
Users can now change wheels on Standard cars
The settings sheets will include a new 'copy' feature
In GT Auto, players will be able to see how the oil changes, aerodynamic parts, engine overhauls, and racing modifications will affect performance points and engine power, before and after their application
Free coupons have been added that allow you to wash cars, change oil, overhaul your engine, or refresh the car body in GT Auto (10 coupons will be distributed for free to each of those who have downloaded the 2.02 update)
Pressing the Square button in the car coupon selection screen of the Car Delivery will now allow you to exchange all car coupons at once, rather than doing one at a time
In screens where the [Garage] and [Driver List] buttons are displayed in the A/B Spec events, Special Events, and Seasonal Events, pressing the Square button will now show the [Garage], and pressing the Triangle button will bring up the drivers list
In My Lounge, the room settings will feature a new 'Max. number of participants' setting
In the event selection screen of seasonal events, there are now ☆(star) marks that show the number of Gold Trophies attained in each event
Improved racing sound effects
Elements of the steering assist controls (used when using certain controllers on Racing Karts) have been tweaked
Dunn went on to later reveal that everyone that downloads the 2.02 update will automatically receive a brand new car in the form of the 2012 Toyota FT-86.