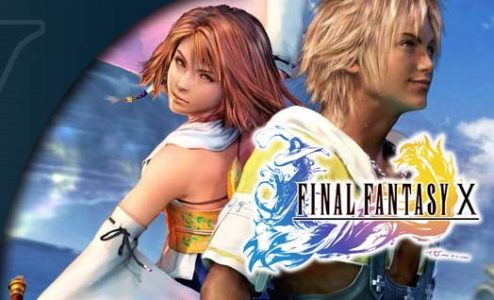 Yoshinori Kitase, manager of Square Enix 1rst Production Department, stated for German Magazine M! Games that Final Fantasy X is still far from being finished and there is much to do in terms of making a decent remake.
This is a game that I've been personally waiting on for ages and there are rumors circulating that this isn't just another HD port, but a substantial remake. Although, Square Enix has yet to comment on any such rumors, Final Fantasy addicts will just have to wait for further developments.
FFXHD will be available in the near future on PS3 and the Vita.
Final Fantasy X HD in Early Development Still

,