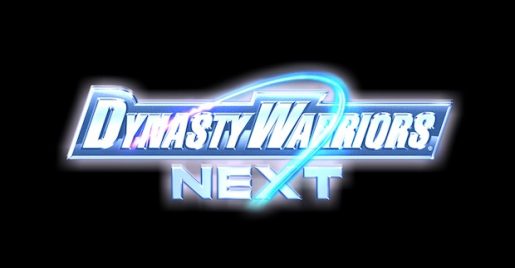 Gamers who are picking up the PlayStation Vita on February and are worried about the games they're going to pick up, another title has been confirmed today as a launch title in North America.
TECMO KOEI is pleased to reveal today that Dynasty Warriors Next is coming on February 22, 2011, the day the Vita officially comes out in North America. Dynasty Warriors Next is a brand new title exclusively for the Vita that gives the players the ability to use the handheld's touch pad, the rear touch pad, and motion sensor for intuitive controls to fight their battles.
Here are some of the game's highlight:
· Fusion of button controls with touch controls, such as multi-touch screen and rear touch panel sensor (6 axis detection).
· Combine explosive action with tactical aspects! Touch or shake to use the new "Speed Musou," and hit your enemies with powerful attacks. Touch the screen to perform a "Direct Break," and capture bases in the blink of an eye. You can also touch the map directly, without interrupting the action, to direct your subordinates with "Straight Commands."
· The impressive visual effects will help you delve deep into the Warriors' world. Get a taste of life-like duels and experience a plethora of special missions using a variety of touch and sensor controls. Enjoy battles overflowing with tension in truly immersive, cinematic action.
· Communication enhanced by local play and Wi-Fi/3G: Connect with other players and enjoy continuous social interaction. Use PlayStation Vita's Live Area, the new Conquest Mode (supporting Wi-Fi and 3G) and the new 4 player ad-hoc co-op multi-player "Coalition Mode" for a rich multiplayer experience.
· Dynasty Warriors Next also sees the return of fan favourite 'Edit Mode', where players can create and customize their own warriors!
· Enjoy intense battle action with more than 65 playable characters!
Dynasty Warriors Next Coming to Vita in North America on Launch Day

,