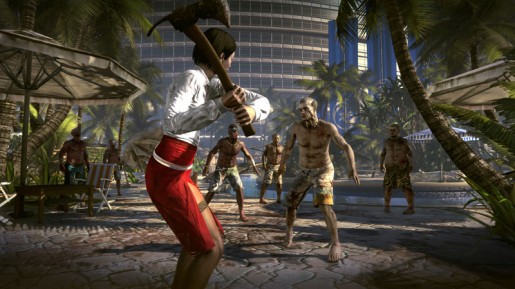 First-person horror game Dead Island has shipped a credible 3 million copies worldwide.
It was previously announced that Dead Island shipped 2 million copies worldwide back in September. Bear in mind this is the number of copies shipped and not sold. Still, this is an impressive number considering the game is an all-new IP.
"Dead Island has sold very, very well over the holiday season and we are thrilled that it has sustained a robust level of sell-through since launch in September," Aubrey Norris, Manager of Marketing & PR for Deep Silver told Game Informer.
Source: Game Informer
Dead Island Ships 3 Million Units Worldwide

,