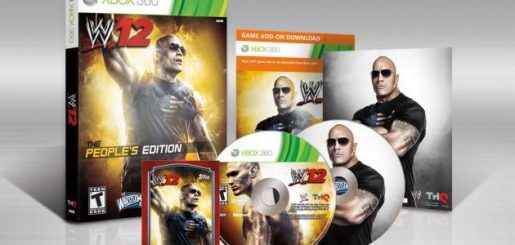 The "People's Edition" is the special edition that hardcore WWE fans can purchase. THQ has released an unboxing of the extra good stuff you can get.
The "People's Edition" includes a special DVD and special packaging with The Rock on the cover. Fans voted him to be on the cover in a landslide victory over John Cena.
North American gamers can purchase this edition at the THQ Store while gamers in Australia and New Zealand can get it only via EB Games.
Be sure to read our review of WWE '12 here.
Check out the video below: