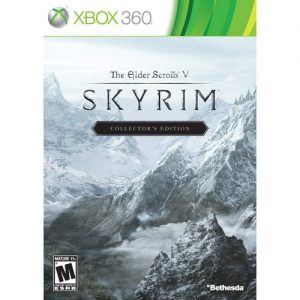 Target, like every other retailer this season, wants you to but the November line up from them. Target just offered up a few more little trinket-deals to help us decide, so let's see…
Instead of the terrible gimmicky "uhh, here, have a gift-card" deal, but if you get a 12-month Xbox Live Gold card with Modern Warfare 3, the card gets 20 dollars off.
What? Oh, my bad, yeah, you get a $50 gift card if you do buy the Xbox 360 MW3 bundle pack. Oopsie daisy.
Oh, and Skyrim will get a $10 Target gift card, surprisingly enough.
Shine on, you crazy diamond.
Target Offers Up Brand New Incentives For Modern Warfare 3 And Skyrim

,