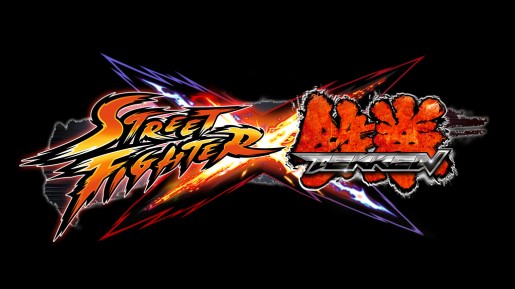 Yoshinori Ono has informed us that a set of new characters will be announced for Street Fighter x Tekken next month.
This news came as a response to a fan. Ono gave the specifics via Twitter:
"end of Dec. at Asia Game Show in Hong Kong. ;D RT @xX_RubyZoey_Xx: when do we next hear about SFxTK characters??"
The Asia Game Show takes place from December 23rd to the 26th. So, there you have it. New characters will be revealed in a little over a month. Who would you like to see added to the roster?