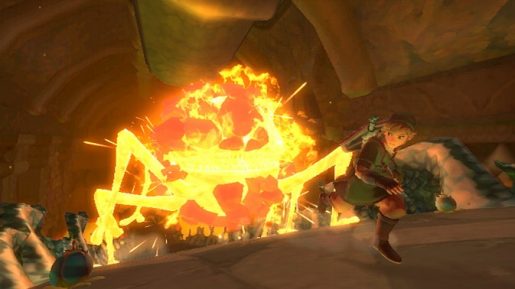 So far this holiday season there has only been one game strong enough to tear us away from our dragon slaying. As a matter of fact, we're having so much fun with The Legend of Zelda: Skyward Sword we decided to share some of it with you. Take a look at our latest video Link taking down the Fire Temple Boss.
http://youtu.be/j8HZbRghZO8
For all of the latest video game news, videos, guides and more be sure to follow us on Twitter, Like us on Facebook, and Subscribe on Youtube.