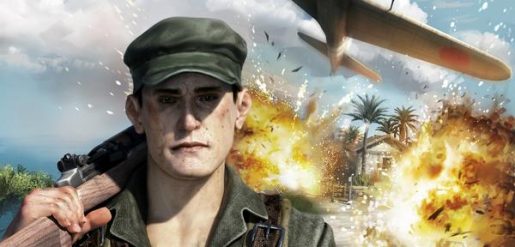 In case you didn't know, EA promised that a free copy of Battlefield 1943 would be included with all copies of Battlefield 3 for the PS3. However, when gamers got home an opened up their copies there was no download code, no extra disc, no traces of Battlefield 1943 whatsoever.
Surprisingly, EA never commented on the missing game until after the issue exploded all over the internet. A representative from EA said on Twitter that to make up for the lack of an included copy of Battlefield 1943, PS3 owners would get all Battlefield 3 expansions before players on the Xbox 360 and/or PC would.
But this was already a given as EA already promised PS3 owners the early exclusive back in September. Now, law firm Edelson McGuire has reached out to PS3 owners in order to file a class action lawsuit against EA claiming that they "misled and profited from thousands of their customers by making a promise that they could not, and never intended, to keep." The goal of this lawsuit? Simply to get players the free copy of Battlefield 1943 that they were promised. Ball is in your court now EA, what will you do?