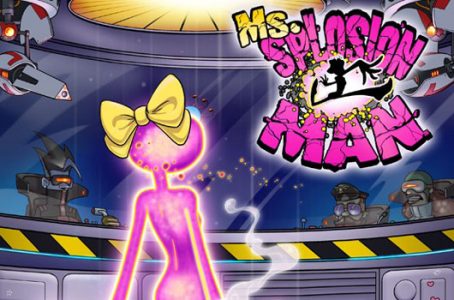 For me, the difference between a downloadable game I'm interested in is usually the difference of 10 bucks and 15 bucks.
However, a game that I, and sadly a lot of other people, have been putting off or even just straight up ignoring are losing reasons to try it out because it's on sale!
Or, you know, five bucks.
The deal lasts until November 21st, at which point it will raise back up to the measly price of 800 Microsoft Points, which is ten bucks. Critically acclaimed and refreshingly hilarious, if you're looking for a colorful, different gaming experience and are man enough to indulge in a little girliness, it's definitely worth picking up.
For five stinkin' dollars.