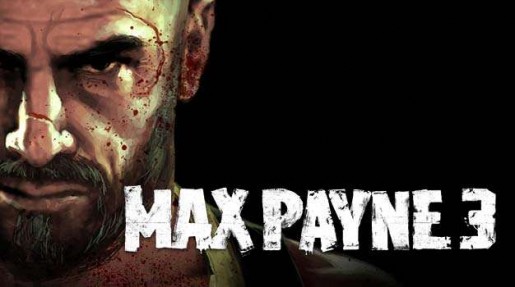 GameStop Canada may have outed the release date for Max Payne 3 ahead of the other retailers. They are currently listing the game with a March 1st release date.
However, March 1st is a Thursday and games tend to be released on Tuesdays (with a few exceptions). So, chances are this is only a placeholder at the moment, but it could very well provide a good estimate of when to expect the game.
Hopefully Rockstar officially announces the date soon.