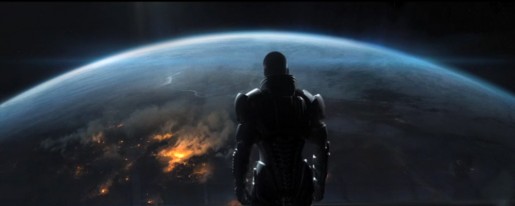 Being a writer is hard.
That said, the Mass Effect 3 guys are taking it pretty well that their story got leaked by a Russian website.
In a surprisingly long statement about the leak that's actually fairly humble and well-spoken, the most practical thing to take from the speech is that Mass Effect 3 isn't necessarily going to end the way a lot of people have already seen that it would.
Where this is a normal writer's worst nightmare, being forced to change what could ostensibly be the perfect ending, the story still seemed to be in development.
Who knows? Maybe we get the greatest ending ever out of this fiasco!
Mass Effect 3 Ending Leaked; Possibly Changed

,