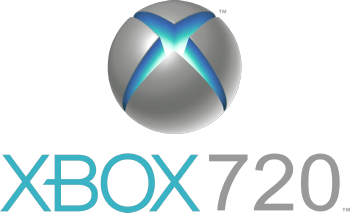 A healthy amount of next gen speculation can only be expected at this point in the console cycle, and this news post, contains quite a bit of it.
An as of yet unknown development source has told Eurogamer some facts concerning the newest iteration of Microsoft's Kinect.
While Microsoft's next console is still a rumour, the smart money would involve the machine adopting Kinect out of the box. The second iteration of the Kinect peripheral would be a core part of the new machine. Instead of being tethered to the box with a USB Kinect would be able to access the machines processor directly, allowing for far improved capabilities. According to the development source, this includes the ability to read your lips, detect your emotional state through complex analysis of facial expressions. Essentially the current rendition of Kinect is limited by being connected to the Xbox 360 via a USB.
The source said: "It can be cabled straight through on any number of technologies that just take phenomenally high res data straight to the main processor and straight to the main RAM and ask, what do you want to do with it?"
These are extrodinary features from what is already an incredible bit of hardware, however, as with vanilla Kinect, I'm having trouble seeing many practical applications for core games. To my mind the most mind-blowing uses of Kinect have had nothing to do with games or controls.
Source: Eurogamer