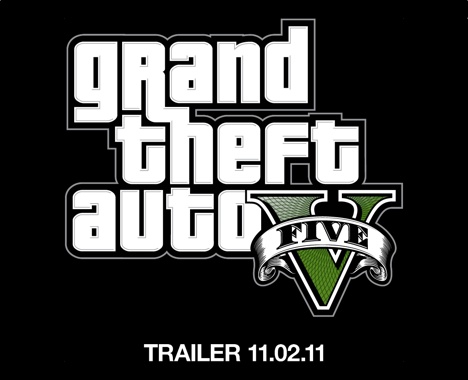 The trailer for the highly anticipated Grand Theft Auto V is set to be revealed tomorrow along with details of platform confirmations and a possible release window. According to analysts at Newzoo, one such surprising announcement could be that Grand Theft Auto V will feature no disc, merely a download link in the box when bought in store.
"The boxed GTA V version will contain a collectible piece of merchandise and a download code," Newzoo CEO Peter Warman said. "No disc."
"There are a lot of reasons why publishers are pushing towards digital distribution of triple A games. Speaking out loud might harm the relationship with retail partners, but the benefits have become too large to remain silent about the desire to go completely digital," he said.
"The ultimate objective is to launch games faster, create continuous revenues on a title and simply to make more money. Will retail disappear from the picture? Of course not. Retail will always remain an important channel to promote and distribute games. Retail has a strong hand to play when it comes to eyeballs and…boxes make a nice gift. Boxed games will not disappear, but what is in the box will."
This isn't new territory for Rockstar either, don't forget that the two DLC's for Grand Theft Auto IV, The Lost and the Dammed and The Ballad of Gay Tony were available on XBLA months before retail versions were released in shops. Whether we will see that trend continuing with GTA V remains to be seen but be sure to check back for the trailer tomorrow to find out.
Grand Theft Auto V May Be Digital Only Release

,