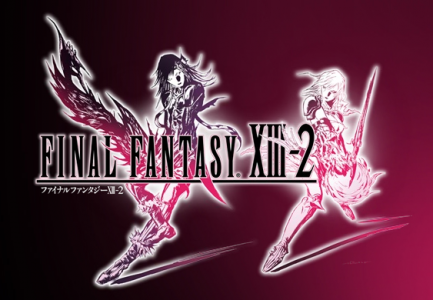 Some of the achievements for Final Fantasy XIII-2 have now been revealed.
Although these achievements are for the Xbox 360 version, they remain the same for PS3 gamers. As always, there will also be a Platinum trophy PS3 gamers can aim to attain. 23 of the achievements are secrets and won't be unveiled until the game is released and people have played it.
Here are the achievements listed thus far:
Choco-boco-holic
Spent a fortune at shops.
Clock Stopper
Responded swiftly to the appearance of enemies.
Staggering
Staggered a significant number of enemies.
Quick Draw
Performed a significant number of preemptive strikes.
Wild Thing
Successfully used Feral Link abilities a significant number of times.
No Retreat
Fought a significant number of battles without using the "Retry" option.
Strategist
Performed a multitude of paradigm shifts.
Budding Hunter
Defeated an army's worth of enemies.
Source: Xbox360Achievements