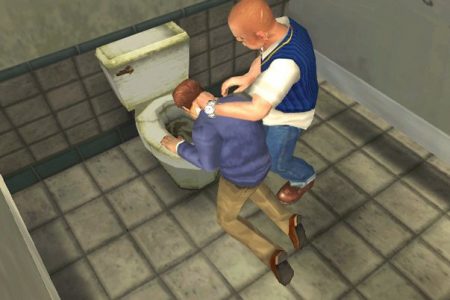 That's right boys and girls, Bully could actually get a sequel in the future, at least that's what Vice President of Rockstar, Dan Houser has hinted. Bully was released over five years ago on the PS2 and also received ports to Wii, PC and Xbox 360.
"We knew that we didn't want to start doing the Bully sequel instantly at that second with those guys — even though it is a property that, like Max, we adore and might come back to in the future. There was just no impetus to do that then," said Houser. "So we said, 'You can do Max, and then we will see what we can do with Bully.' So it was really waiting for the slot to open up and the group to open up to at least start work on it."
Houser also mentioned that staff members at Rockstar likes to "spend a bit of time" after the completion of a project so we shouldn't expect any kind of news regarding the Bully sequel after Max Payne 3 launches.
A Sequel to Rockstar's Bully Still a Possibility

,