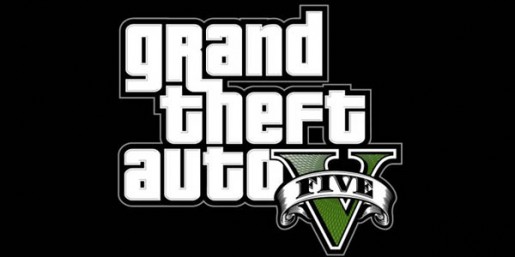 Nobody officially knows the release date for Grand Theft Auto V but many assumed it would be released in 2012. There's a chance the game may slip to be released in 2013 instead.
Looking at Take Two's latest financial report, the company revealed the games that will be releasing for the financial year beginning April 2012. The titles that were listed included Borderlands 2, BioShock Infinite and Spec Ops: The Line.
Sadly, there was no mention of Grand Theft Auto V releasing in that financial year which could suggest the game could be out in March 2013 or beyond.
Although it might be that Rockstar Games does not want to reveal exactly when Grand Theft Auto V will be released and wanted to keep things under wraps. Let's hope they surprise us by announcing the release date for the game at E3 2012.
A Chance Grand Theft Auto V May Be Released In 2013?

,