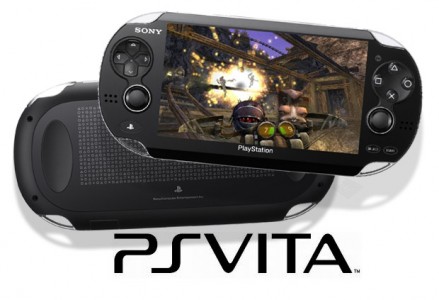 Today Sony has confirmed that consumers will not need to wait in before purchasing digital copies of Vita games that are already on store shelves. Release dates for retail PS Vita games will be the same as their digital counterparts.
Sony's Chris Norden stated that this was so, "you can just leave everything on the Vita – it's a completely-self contained device. PSN is supported from day one, right out of the box at launch." If things go well, this may be the first step in video games moving to an all digital marketplace. As long as Sony can provide us the ability to store out games on a cloud space, I wouldn't mind having to re-download a game that I have already beaten and stored onto my Sony cloud. As it stands now, I rarely go back to play my older games once I've earned the platinum trophy.
Would you be willing to buy your PS Vita games digitally if it could save you $10-$15?