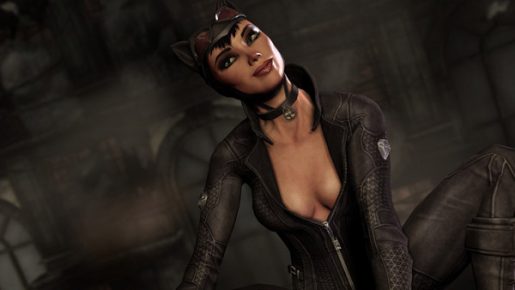 Worried about not being able to play as Catwoman because you can't afford a brand new copy of Arkham City when it releases? Won't be able to drop that extra $10 on the online pass to unlock the sexy cat-burglar?
Well not to worry because GameStop has verified that that when gamers purchase a used copy of Batman:Arkham City, on their receipt will be a code that provides access to the once before locked content. As previously stated, this code would normally only be provided to consumers who purchased new copies of the game. GameStop had a similar deal with Warner Bros. for Mortal Kombat allowing them to print out online passes for consumers who bought used copies of said game.
Warner Bros. has yet to comment on the deal struck with GameStop as it would seem this negates the entire reason for even having Catwoman locked behind the online pass anyway. We will keep you posted as this story develops.