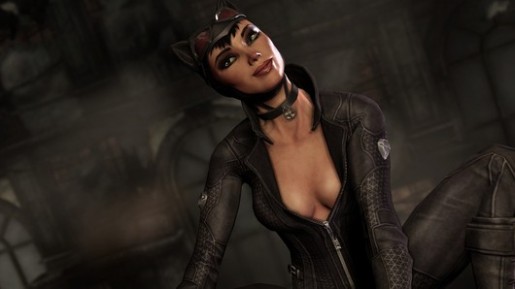 With Batman: Arkham City releasing in less than a week in North America, gamers who are looking to play as Catwoman can instantly unlock her via the online pass included at every new copy of the game.
For those who will decide and pick the game up as used via Gamestop, Ebay or Amazon, they can pick up the online pass on the PlayStation Store or PlayStation Network for $9.99 or 800 Microsoft Points. Is Catwoman really necessary? According to a Warner Bros representative, "Playing as Catwoman is not required to complete the game".
Check back with us early next week for our coverage and review of Batman: Arkham City. Stay tuned!