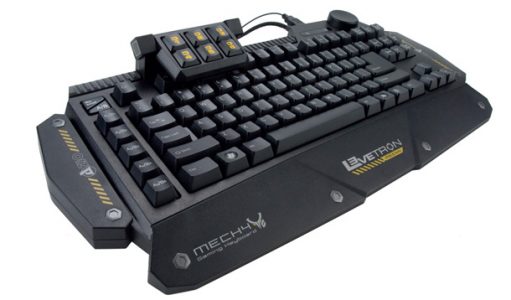 My drink did not spill onto my keyboard as I wrote this. I'm drinking a pepsi right now and it has not spilled onto my delicate little keyboard. That being said, it would be terrible if it did. I would have to stop writing, I'd be out of luck and the place would smell like pepsi for weeks.

Enter the Levetron Mech4!
A spill-resistant keyboard. Tight seals, drainage gutters and it's elevated off the desk. This thing will not be taken down by a ravaging, rogue pineapple juice can.
The thing runs about 120 dollars, so if the actual gaming design doesn't appeal to you, then best save it as an experiment untested. But if diabolical cherry coke is a big problem, one might want to look into investing. Looks great for LAN parties.