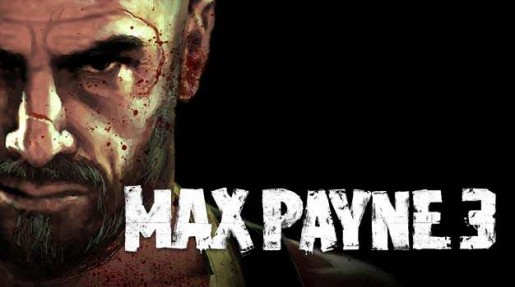 Rockstar Games has released 3 new screenshots for its upcoming shooter, Max Payne 3.
From the screenshots released, it appears as if you will get to play as Max Payne before he leaves the NYPD. He will have a full set of hair this time! You will then get to play as Max Payne as he heads into Brazil when he becomes a bodyguard for a wealthy family. His appearances changes where he will sport a new bald look.
No matter what Max Payne looks like, Max Payne 3 promises to deliver straight-up action style gameplay. Even if you're running out of ammo. Max Payne can beat the living hell out of someone without the use of guns.
Expect Max Payne 3 to hit stores March 2012 for the PS3, Xbox and PC.
Check out the screenshots below: