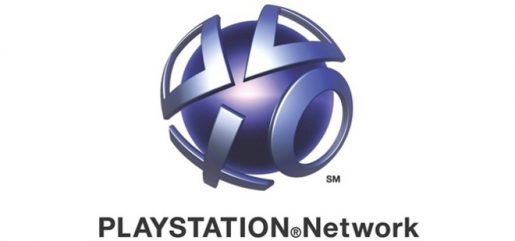 The level cap for Playstation 3 owners and all their trophy hunting friends has either been raised or is nonexistent.
A level cap, like the entirely obtainable level caps in World of Warcraft, seemed to stop at 50 before, which seems to the average gamer, to be an entirely unattainable thing without an emergency IV of caffeine and free time, now is either completely unreal or just higher than we thought.
Two PS3 owners, named Hakoom and duck360 are both far beyond the level cap, Hakoom being at 55, duck360 being at 56.
To put this in perspective, duck360 has over 15,000 trophies and at least 300 of them are platinum trophies. The aforementioned IV drip could also benefit from 50 CCs of disposable income too, if you ever hope to reach level 56.
And now it's up to the relentless march of time to tell us if we'll ever reach the Playstation 3 level cap. The world may never know.