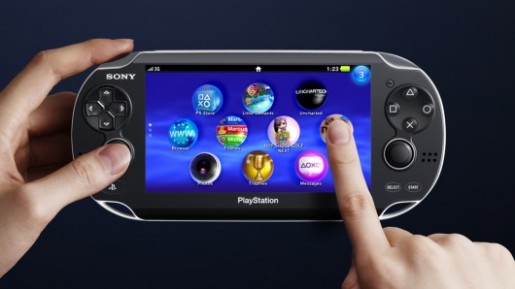 Twitter on the PS Vita.
That's literally all I need to say. Twitter is going to be on the Playstation Vita. If you get the insta-connect AT&T version (Though it is AT&T, so most might abstain), then you have Twitter any time, anywhere and when you're done, you can move right on to Uncharted: Golden Abyss.
It was shown off in Hong Kong, the interface appears to be fairly standard for Twitter, but Sony was unsure if the app would be available at launch, along with other dedicated apps (i.e., Skype and Facebook.)
The PS Vita will be available on December 17th.