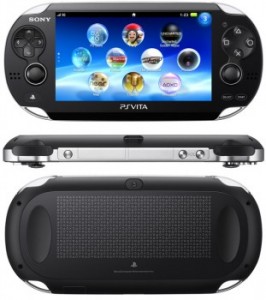 In an interview with AllThingsD today, Sony director of hardware marketing John Koller, has stated that the PS Vita is "insulated from the competition."
"This is a larger game experience," Koller said. "We love mobile games. Mobile and tablets games are additive." The PS Vita, while rather large, does fit comfortably in your hands and does not become a burden after extended periods of time. Games on the Vita will also run around 2GB – 4GB which would take entirely too long to download onto a mobile device.
When asked about keeping the Vita in supply this holiday season, Koller responded, "We've increased production materially since E3. We learned our lesson to make sure you have enough product." It is good to see a company learn from their mistakes as well as the mistakes of the competitors, no matter how insulated from them Sony may be.
Be sure to pick up your PS Vita when they hit store shelves on December 17th in Japan, and on February 22, 2012 in Western territories.
PS Vita is Not Competing With 3DS or iPad

,