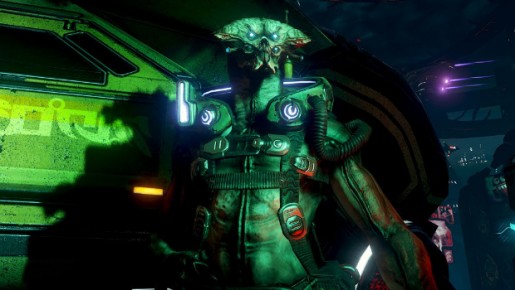 Human Head Studios and Bethesda Softworks wants to make sure that they make a good impression to PC gamers with the 2nd iteration in the Prey series. Chris Rhinehart co-founder of Human Head, and project lead on the game has said that the studio is currently looking for ways to "enhance" the PC version of Prey 2.
"No announcements yet as to what that may or may not be, but we are looking into different ways that we can enhance the PC side," he said.
He also stated that the game is on track for a simultaneous release across PS3, Xbox 360 and PC for next year. However, he refused on giving an exact date.
Prey 2 is a title to look forward towards and should be on everybody's radar for more information on it or any other game stay tuned to Just Push Start.