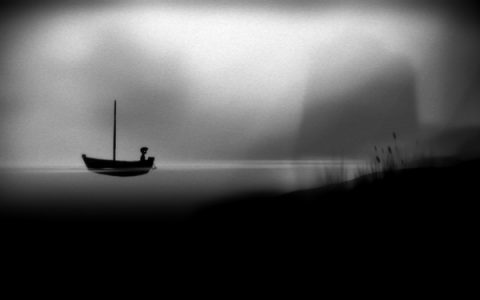 Limbo was the acclaimed indie darling of the 2010 downloadable scene and was all about monochrome futility and getting your head chopped off by unforseen bear-traps. It was certainly a stand-out game, but developers Playdead want their next project to out-perform Limbo when it comes to the strange, studio boss Dino Patti has said.
The studios second title has been in development for over a year now and the Danish developer has been tight-lipped on the game.
"The next project is more crazy than Limbo, if you say that's crazy. It's more weird in many ways," said Patti.
When can we expect to see some screeshots or a trailer for the game? Not for awhile, says Patti.
"We just want the team to be happy about it. Also, our production time is long, so we don't want to tire people out. I hate when the big publishers show something one or two years before the launch," he said.  "I want to have an announcement one month before, two weeks before or something. That's an ordinary person's attention span.
While we don't know much about the nature of Playdead's next project, we do know that it'll likely be a downloadable title like Limbo, but unlike Limbo it will likely see a simultaneous cross-platform release.
"We are aiming to go as wide as possible. At this point it's hard to promise, because I don't know what consoles there will be or what deals. It went really well on XBLA. I'm really happy with those guys. But it also went really well on PlayStation."
Limbo was a neat little title that got by with very minimalistic mechanics and a gorgeous bleeding ink art style, topped off by a very surreal atmosphere. If Playdead's next title is indeed as original and as "weird" as Limbo then you can colour me interested.