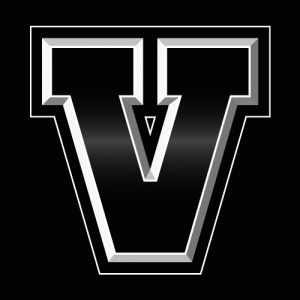 But in reality, who hasn't been waiting on Grand Theft Auto V?
However, the project still hasn't bee given a grand unveiling yet, but we've been getting hints all over the place, including a tip in Playstation Magazine.
In a list of Top Ten Smart Developers, Dan Houser, who worked on Red Dead Redemption, is listed as number #4. In his text blurb, he is listed as being currently at Rockstar North.
His current project is stated to be Grand Theft Auto V.
It's no surprise that Rockstar will be continuing Grand Theft Auto, the franchise being more lucrative at this point than any candy with Spongebob printed on it, but perhaps it will come sooner than expected.
And it will have Dan Houser working on it!
GTA V In The Works; Dan Houser On Project?

,