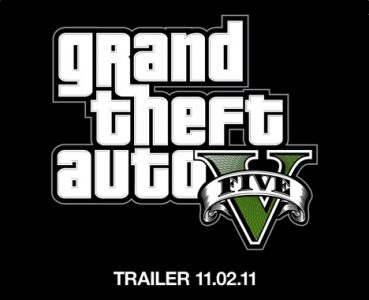 If there has been one thing that we could always count on ever since Grand Theft Auto 2, it was that there would be only one person that we would play as; only one person whose insane adventures we would have to endure. It seems that, this may change in the next iteration of the series.
From the silent Claude, to Tommy Vercetti, from Carl "C.J." Johnson, to Niko Bellic, GTA protaginists are some of the most memorable people we have ever encountered. According to Kotaku multiple sources have reported that GTA V will feature multiple playable character throughout the game. Whether or not that means that these characters will have their own story arcs or if they will be different points of view in the same story line.
We will keep you posted as the trailer debuts on November 2nd, 2011 with more details.
Grand Theft Auto V Allows Multiple Playable Characters

,