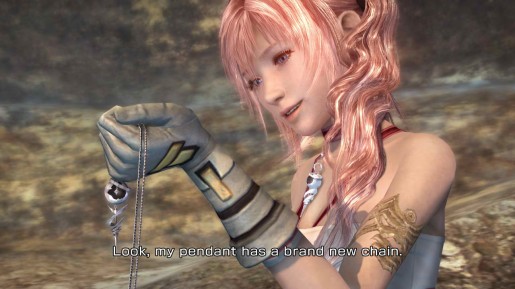 The first image of DLC in Final Fantasy XIII-2 has now been posted by Square Enix. We now can have a glimpse of the alternate weapon Serah can wield.
This weapon of Serah's can be obtained if you pre-order the game from Lawson's. It's this item where Serah can sap the energy off enemy monsters. Square Enix has hinted that the weapon could be obtained while playing Final Fantasy XIII-2 itself. The only difference being that it on't be available in the colour seen on the image below.
Final Fantasy XIII-2 is released January 31st in North America and February 3rd in Europe for the PS3 and Xbox 360.
Check out Serah's weapon below: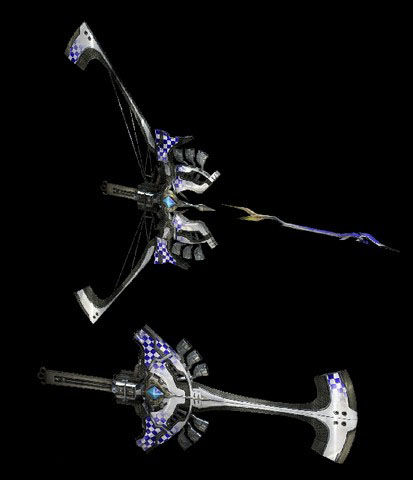 Source: Andriasang