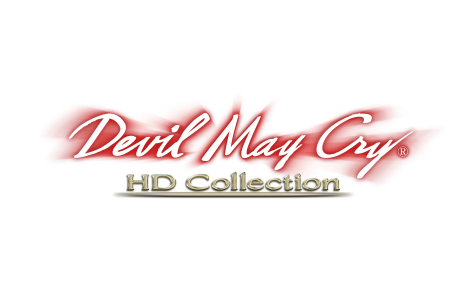 Capcom today announced that iconic demon hunter Dante will be making a return in striking high definition with the Devil May Cry HD Collection for the Xbox 360 and PlayStation 3. The compilation brings together the first three original Devil May Cry titles; Devil May Cry, Devil May Cry 2, and Devil May Cry 3: Dante's Awakening Special Edition in one high definition package.
Devil May Cry is one of Capcom's most successful and critically acclaimed franchises, having sold more than 10 million units worldwide. The Devil May Cry HD Collection will be full of the award-winning gameplay and style that the series has become notorious for with the addition of stunning HD graphics, bonus content and support for Trophies and Achievements.
The collection will be available in North America for $39.99 in early 2012.