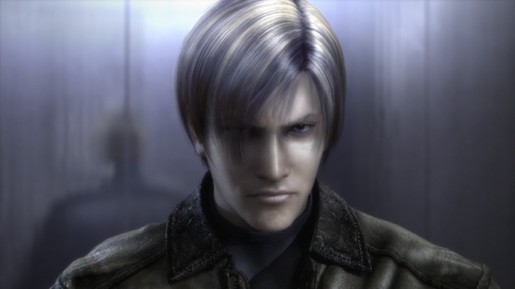 Milla Jovovich has confirmed on her twitter account the actor who will be playing Leon Kennedy in the next Resident Evil movie.
Director, Paul W.S. Anderson is set to return as well as Milla Jovovich playing Alice again. Leon Kennedy will be played by Johann Urb. The next Resident Evil movie will be shot in 3D and is expected for release late 2012.
Johaan Urb has starred in numerous TV shows throughout his career and has starred in movies including 2012 and Zoolander.
Here's the comment made from Milla Jovovich:
"AND if u checked out my vid yesterday from the table reading u wld hve noticed Johann Urb! He is our Leon Kennedy n looks jst like him BTW!!"