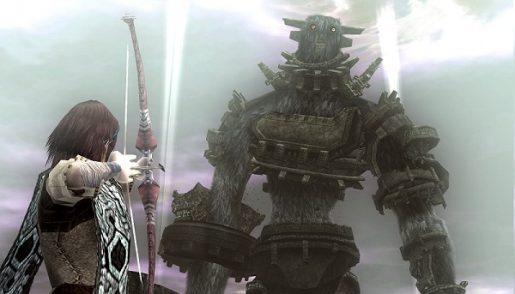 ..at least when it comes to multiplatform sales in the US and Japan that is. Still, considering that ICO and Shadow of the Colossus weren't exactly commercial juggernauts when they released years ago on the PS2, this is pleasant news for fans of the critically acclaimed titles.
The commercial success of Ico & Shadow of the Colossus Collection could well be indicative of modern gamers growing acceptance of more unconventional titles focusing on atmosphere. Or maybe we're just suckers for nostalgia with a HD glimmer of paint. Either way, I find the positive sales of ICO's re-released games heartening, as much as I likewise enjoy Gears of War 3.
Do those good sales necessarily mean a good game? Check out our review of the Team ICO collection to find out!
Source: Gamasutra